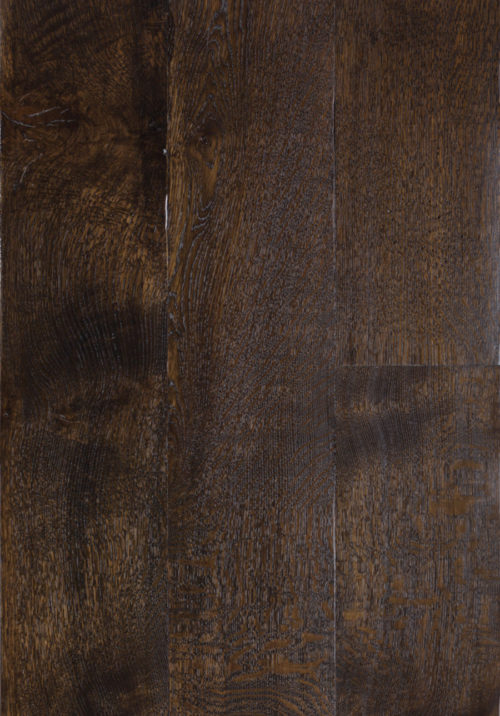 Email a Friend
Share this page with a friend.
close
Rich espresso with subtle golden highlights, creating the perfect design on this premium white oak.
Domestic Collection - 201
White Oak
Rustic grade, rift and quartersawn
¾" thickness x 8" width
Solid
Antique Milled surface
Matte Glitsa finish
Lengths: 3'-8'
*THIS FLOOR IS AN ONSITE FINISHED FLOOR.
Installation Recommendations:
BH Install Guidelines (PDF)
Custom Options
are available.
More Details
More Views