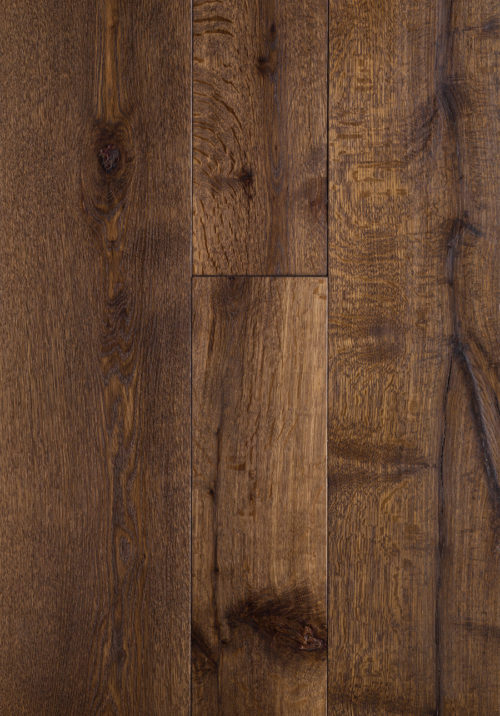 Email a Friend
Share this page with a friend.
close
Like the classic LBD (little black dress), this floor is truly elegant and timeless. The soft shrunk texture and the array of chocolate tones, this floor will never go out style.
Manor Collection- 070
European Oak
Rustic grade, Live sawn
¾" thickness x 7",9"10" width
Engineered 6 mm wear layer
Shrunk surface
Matte hardwax oil Finish
Lengths: 3'-12', majority of lengths are 8'-12'
Installation Recommendations:
BH Install Guidelines (PDF)
Custom Options
are available.
More Details
More Views