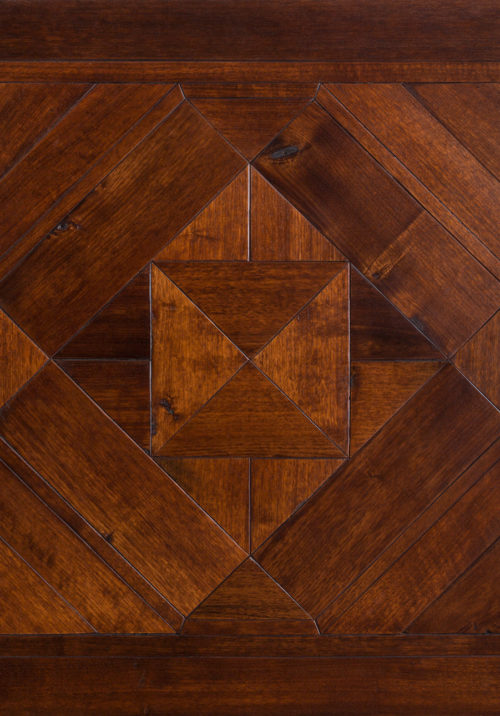 Email a Friend
Share this page with a friend.
close
An impressive display of superior craftmanship. This gorgeous rift oak panel captures the essense of luxurious design.
Panels & Parquet Collection - 507
Domestic White Oak, custom panel
Select Grade
¾" thickness x 34" x 34"
Engineered 6 mm wear layer
Smooth surface
Matte Glitsa finish
Installation Recommendations:
BH Install Guidelines (PDF)
Custom Options
are available.
More Details
More Views