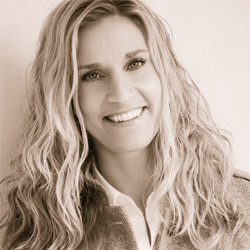 Christine Meyer
Christine is a California native, raised in the beautiful East Bay Area and now residing in the quaint town of Carmel by the Sea. She has a passion for working together with clients to help find the ideal wood floor for their needs and desired esthetics. Christine's technical base includes knowledge, not only of wood flooring product, but also of the detailed specific process of high quality installation. Most importantly though is Christine's ability to work with her clients on a warm, welcoming level.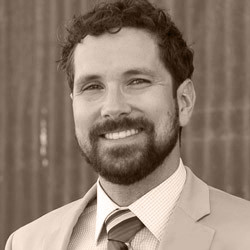 Russell Walker Jr.
Russell Walker has been working in the architectural and interior design business as a marketing agent and supplier of fine interior elements for more than 5 years. Originally, Russell worked exclusively with commercial and hospitality interior and architectural design firms in Central and Southern California, as well as Nevada. Since then, he has found a niche for high-end luxury residential clientele throughout the United States. Russell's main focus is to make sure every BoardHouse client, whether homeowner, architect, interior designer, or builder, has a first class experience. Russell is one of the original founders of BoardHouse and Vice President of Sales.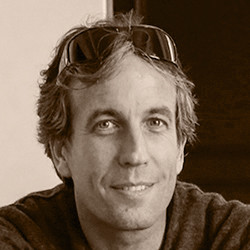 Mike Dutko
Michael is a Manhattan Beach native who grew up in the South Bay of Los Angeles.  Ever since a young age, Michael has loved working and creating with wood.  Earlier in his career, Michael marketed his fine woodworking skills as a finish carpenter in the high-end residential market.   By the early '90s, Michael had identified a niche in high-end wood flooring.  Filling a void in the current market, in 1994 he created Dutko Hardwood Floors.  Today Michael is the basis of BoardHouse's artistic and innovative spirit.  He brings years of experience, innovation, and finishing knowledge to BoardHouse to assure that BoardHouse consistently has the most beautiful, classic, trend-setting flooring in the marketplace.